Job Programs for Taiwan
We are looking for the right people! Dependent on the qualifications of worker bound to Taiwan. Some job openings for Taiwan comes with skills and language training.
Admission to the career, skills and or training program is subject to the availability and qualification requirements of the employer.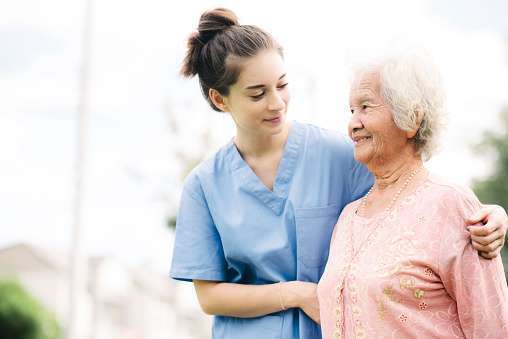 Your wait is over! Pursue your career as a Caregiver in Taiwan and start earning for you and your family. You deserve a better quality in life and bring out your best as a Caregiver!
Employer: Yadu International Business Co., LTD. For Manpower Pooling Only
START A CONVERSATION
Your Inquiries Are Important To Us
We help hardworking Filipinos in pursuing an international career and making their dreams come true. Get in touch with us now.