We are looking for applicants who are skilled and motivated to work in Malaysia! This is your opportunity to earn better for you and your family, and receive the compensation and benefits that you deserve!
Admission to the career, skills, and or training program (if applicable), is subject to the availability and qualification requirements of the employer.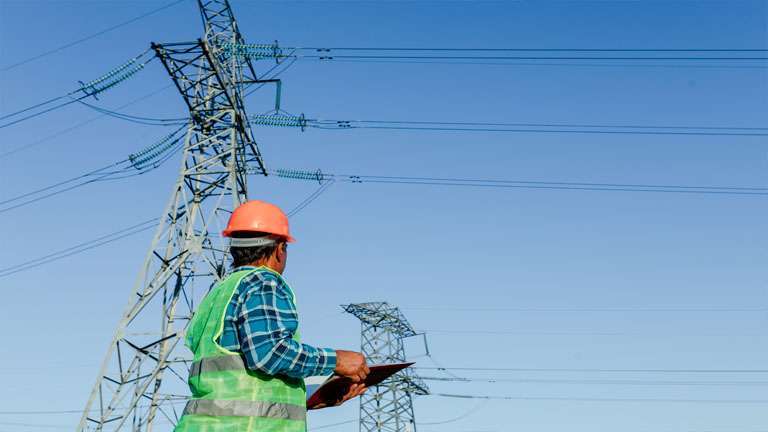 Responsible for providing field supervision over crews involved in the installation, maintenance, and repair of TELECOM lines/electric cables and related equipment.
Supervising personnel and overseeing equipment, materials, and recordkeeping duties. Responsible for performing related duties as required.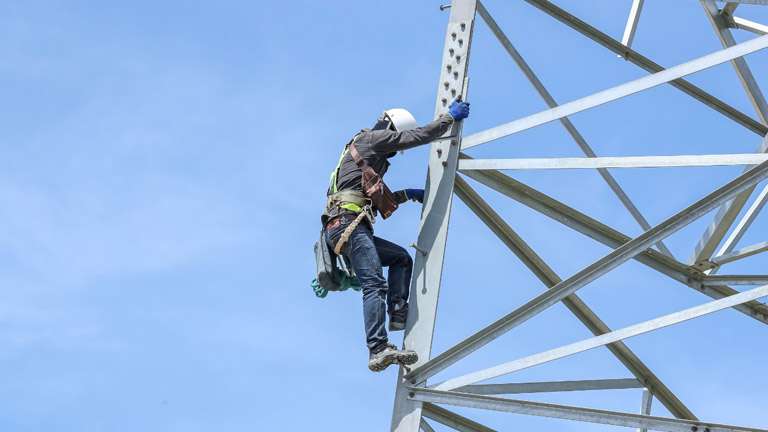 Install electrical cables/lines and or internet cables. Must have knowledge of splicing wires, replacing cables or performing other types of repairs.
Understand safety regulations. Lineman must have full knowledge of safety equipment, tools and supplies.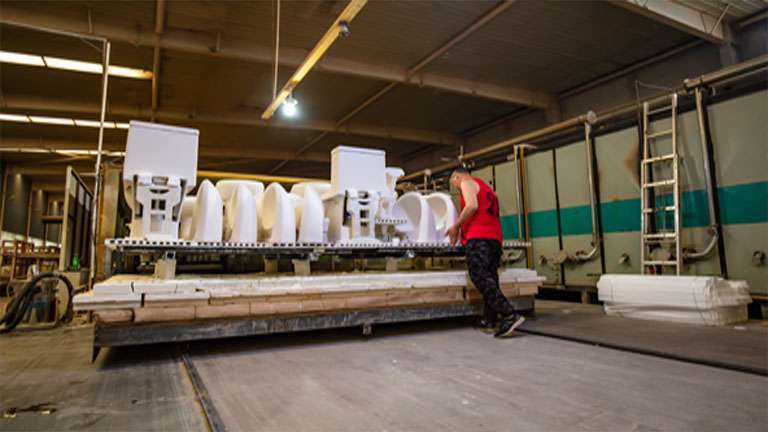 Register Now! Limited Slots Only! Good compensation package awaits qualified applicants! Free accommodation and transportation!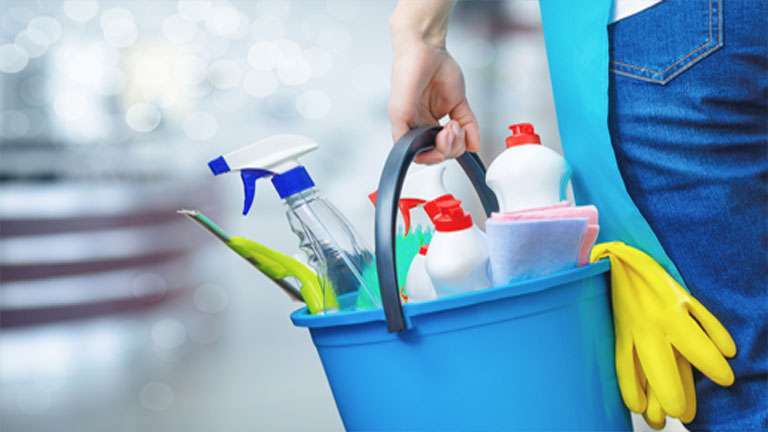 We are hiring housekeepers. Go international with the housekeeping skills you have and start earning more. Register now!  Limited slots only!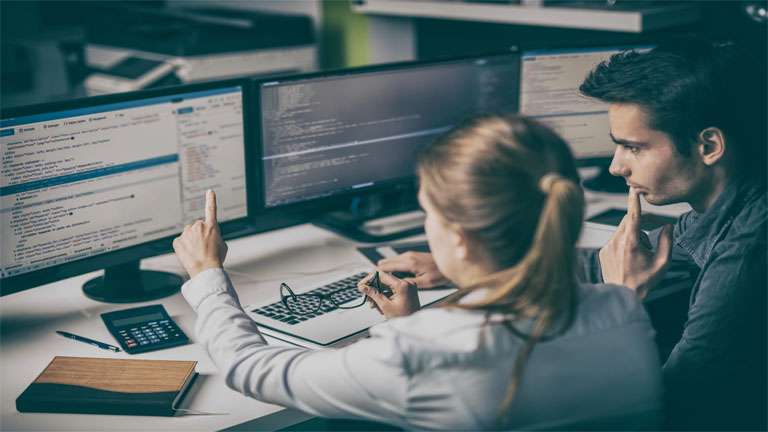 We are hiring qualified Software Developers for Malaysia. Bring your IT career to the next level and work in one of the digitally advanced countries in South Asia. Register Now! Limited Slots Only!
START A CONVERSATION
Your Inquiries Are Important To Us
We help hardworking Filipinos in pursuing an international career and making their dreams come true. Get in touch with us now.